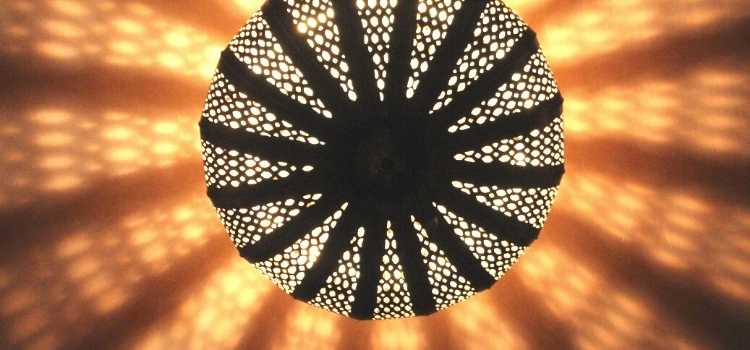 Book Your Custom Private Tours to Morocco, as we will help you pick the best places to go in Morocco, and show you How to Travel in Morocco for Holidays and Vacations.
We are the number one Morocco Travel Agencies, specialize in custom-designed private travel to Morocco for holiday destinations Morocco.

Morocco is a country of such sights and splendors, it can take a lifetime to experience all of its riches. From this immensely varied palette, we specialize in helping travelers craft travel experiences perfectly suited to their tastes, styles, and temperament.

With all of our travel clients, this process begins with a conversation. As we get to know you, we recommend choices and opportunities not found in the guidebooks and create itineraries paced and delivered in the way best geared to your personality and philosophy of travel.
To begin the conversation, take a few minutes to learn a little bit about us, learn about all that Morocco has to offer, then answer the following questions, or call us / WhatsApp us at (212) 925-6151 to speak with us directly. We will then contact you to develop, refine and book your Morocco Customize Journey.

All information entered here will be kept purely confidential, will be used exclusively to help you plan your trip to Morocco, and will never be shared with any other party for any other reason, ever. Please feel free to skip any questions you do not feel comfortable answering.
Please contact us at 212 925-6151 to book your Morocco Guided Tour
Required Field *