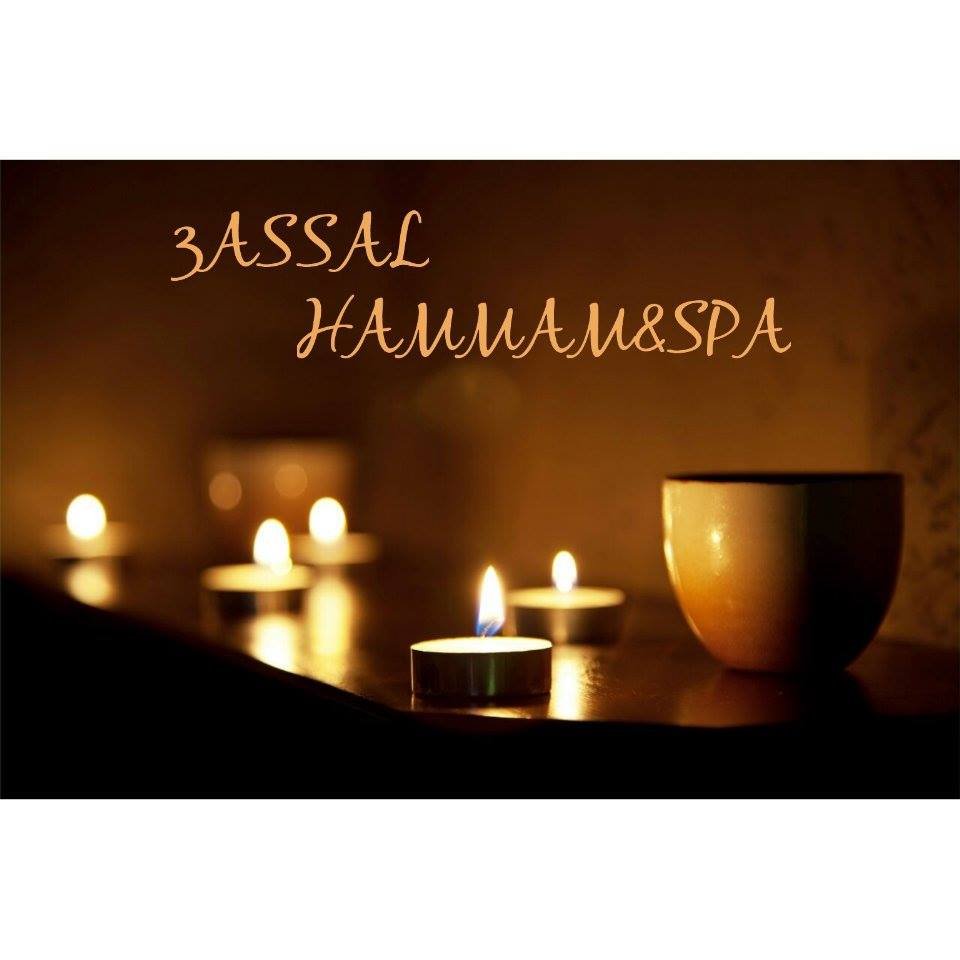 What is Marrakech Known for
Marrakech is known as the Red City and is famous for its hot spots like one of its kind the Jamaa Elfna Square, the old Medina, numerous souks, ancient palaces like Badi Palace and Bahia Palace, Glaoui Palace, the ancient Medrasat Ben Youssef, the Koutoubia Mosque, and the Saadian Tombs, etc. Marrakech Morocco Tourism is providing you below with the Morocco travel links for your review, and for all points of interest in Marrakech, as well as your Morocco Tours.

Marrakech is also famous for its famous Garden's and Parks, like the Yves Saint Laurent majorette Garden, the Menara Gardens, the Agdal Gardens, The Cyber Park, Mohamed VI Avenue rose Gardens, etc.

Another advantage of people visiting Marrakech is to enjoy world-class cuisine as it hosts the best Marrakech restaurants, Italian, French, Indian, Chinese, Japanese, Brazilian, Moroccan and you name it. Marrakech is becoming like New York City in terms of Restaurants and food quality.

Marrakech also hosts some of the best nightclubs with the best shows and the coolest music. For travelers not interested in clubs as far as nightlife concert, they can enjoy an excellent meal of choice at some of Top Marrakech restaurant with entertainment and Moroccan or international cuisine.
Montecristo Restaurant & Night Club in Marrakech
Explore Marrakech & Areas on Day Trips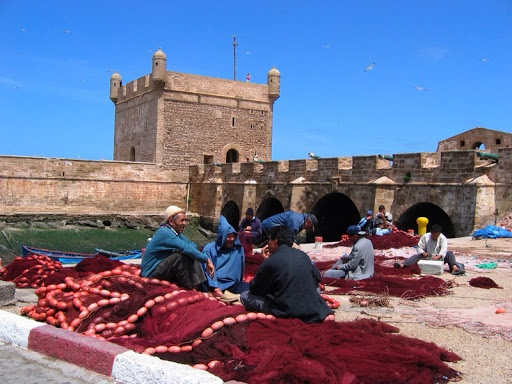 The charming city of Essaouira
Morocco Tourism
Tourism in Morocco is well developed, maintaining a strong tourist industry focused on the country's coast, culture, and history. Morocco has been one of the most politically stable countries in North Africa, which has allowed tourism to develop. The Moroccan government created a Ministry of Tourism in 1985. Tourism is considered as one of the main foreign exchange sources in Morocco and since 2013 it had the highest number of arrivals out of the countries in Africa. In 2018, 12.3 million tourists were reported to have visited Morocco.
Marrakesh, a former imperial city in western Morocco, is a major economic center and home to mosques, palaces, and gardens. The medina is a densely packed, walled medieval city dating to the Berber Empire, with mazelike alleys where thriving souks (marketplaces) sell traditional textiles, pottery, all types of handmade home decorative items, Carpets, and jewelry. A symbol of the city, and visible for miles, is the Moorish minaret of the 12th-century Koutoubia Mosque.
Join Marrakech Morocco Tourism to help you explore this land of hospitality via our amazing Morocco Tours.