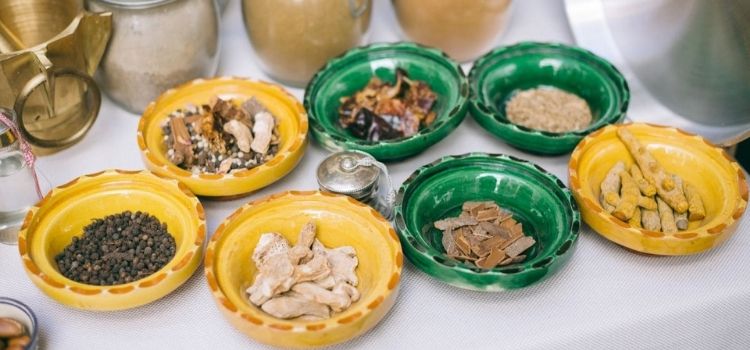 Chef Meriem Elanbassi

Chef Meriem Elanbassi invites you to Enjoy a Traditional Dinner with a Moroccan Family while visiting Marrakesh, Morocco.

Morocco Culinary Experience with the locals.

Contact Us / call us / WhatsApp us at (212) 925-6151 to Book Morocco Culinary Experience
Culinary Workshop or Dinner with a Local Family in Marrakech for a special Moroccan Culinary Experience of a Life Time
6:30 PM – 9:30 PM
Cost: USD 50 per person

Explore vibrant cultures through cuisine with our award-winning culinary Moroccan Chef. Bring your appetite and your passion and uncover the story of your Moroccan journey through the lens of food. If you're the kind of traveler who seeks insider access and meaningful connections then you should not pass on this authentic experience and learn how to prepare authentic, delectable meal shoulder-to-shoulder with a local chef and have dinner with her family.
Culinary / Dinner Menu
• Moroccan traditional soup or Moroccan Salads Plus 1 choice from the followings dishes
• Lamb or Beef Tajine with dry prunes & roasted almonds
• Chicken with preserved lemon & olives
• Couscous with Beef & 7 vegetables (Vegans & Vegetarians are welcome)
Plus Fruits of the season & Moroccan mint tea

Note: Feel free to bring your own wine
Not included: Chicken Pastilla (extra USD 10 per person)
Note:

Please be specific about your inquiry with as many details as possible and if anyone is allergic to anything! Thank You.

Contact Us / call us / WhatsApp us at (212) 925-6151 to Book Your Morocco Experience.

Powered by Marrakech Morocco Tourism